Public defense of Luc Girardin's thesis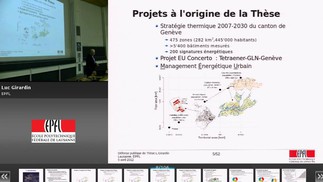 © 2012 EPFL/LENI - Video of public defense of L. Girardin.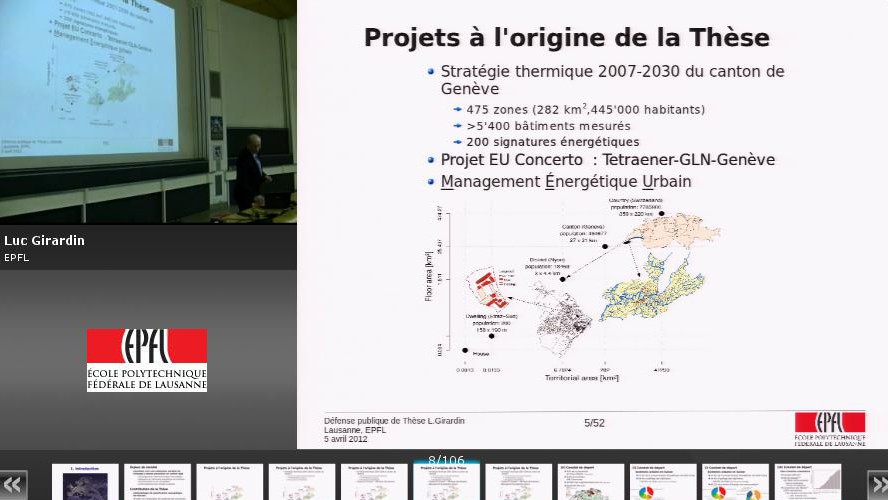 30.04.12 - François Maréchal's doctorant, Luc Girardin, has defended his thesis on Thursday, 5rd April 2012. It is entitled "A GIS-based Methodology for the Evaluation of Integrated Energy Systems in Urban Area". A video of his presentation is avalaible.