Across Ireland to promote innovation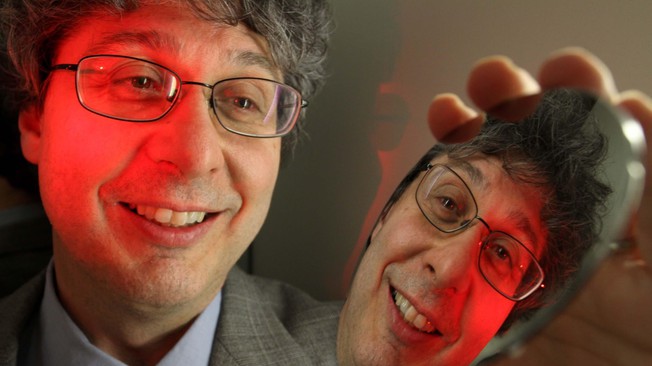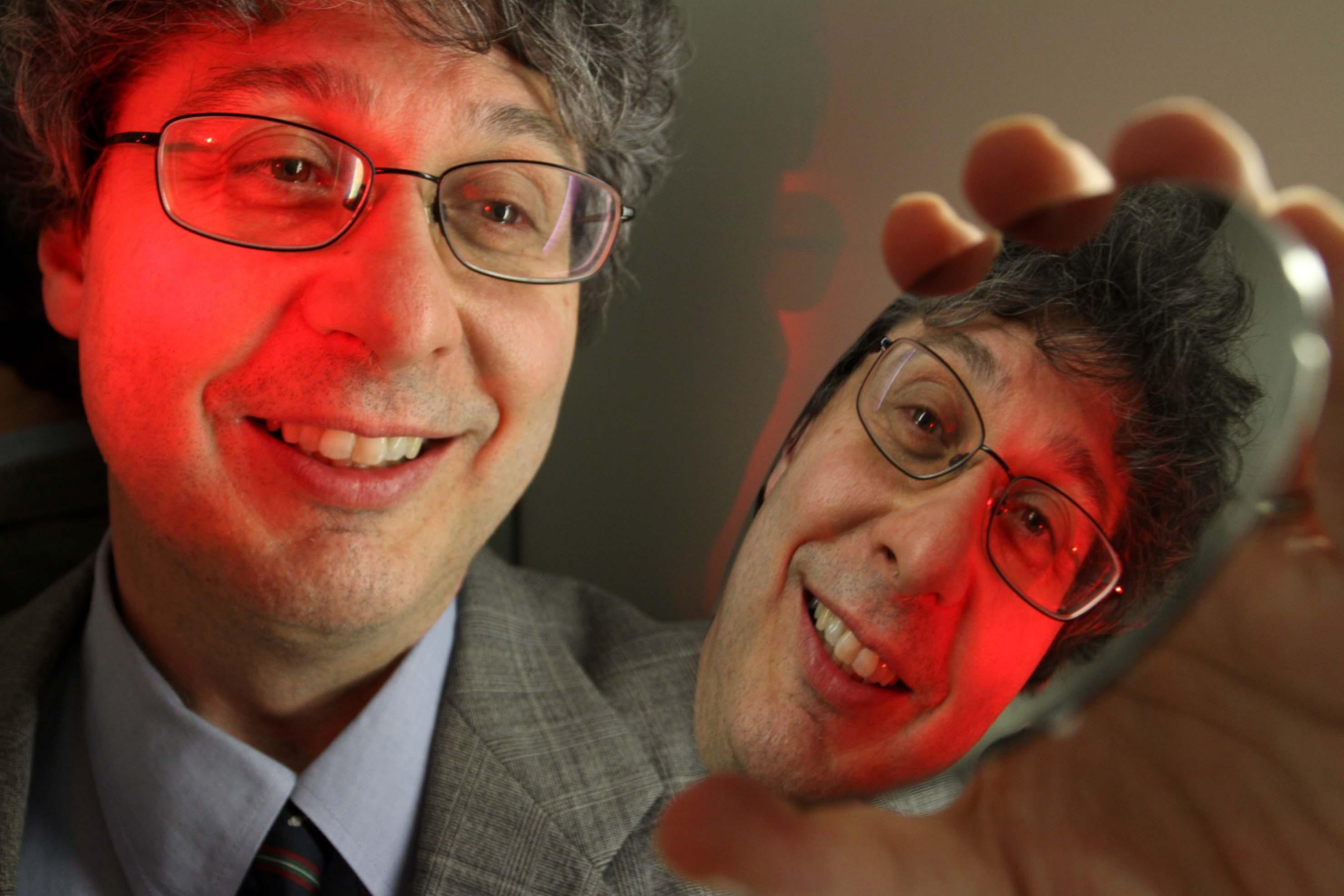 Christopher Tucci © Nick Bradshaw
03.05.12 -
Prof. Christopher Tucci delivered the Irish Innovation Chair lectures from Belfast to Dublin



The programme, the "All-Island Innovation Programme," aims at promoting and encouraging innovation across Ireland, is organized as a series of free innovation lectures, seminars and masterclasses that are held throughout the year to share international best practices in areas of innovation in Ireland and Northern Ireland.
The events, which take place in Belfast, Dublin, Galway and Cork each year, are attended by over 1,000 business leaders, policy makers, students and academics from across the island.

The first series of lectures for 2012 were given by Professor Christopher Tucci at Queen's University Belfast and at University College Dublin. He started by teaching three Masterclasses and an open lecture in Belfast on April 2nd-3rd, and repeated his teaching "marathon" in Dublin on April 4th-5th. The events were a resounding success, according to attendees, and InterTrade Ireland, the Programme's sponsor.
Lecture:
"Managing Technological Change Through Innovation: What's an Incumbent to Do?"
Masterclasses:
1) "Open Innovation: Best Practices"
2) "Design Thinking: The IDEO Way"
3) "Exploiting Web 2.0 to Boost Innovation"