Facades in composite concrete : thin and high thermal performance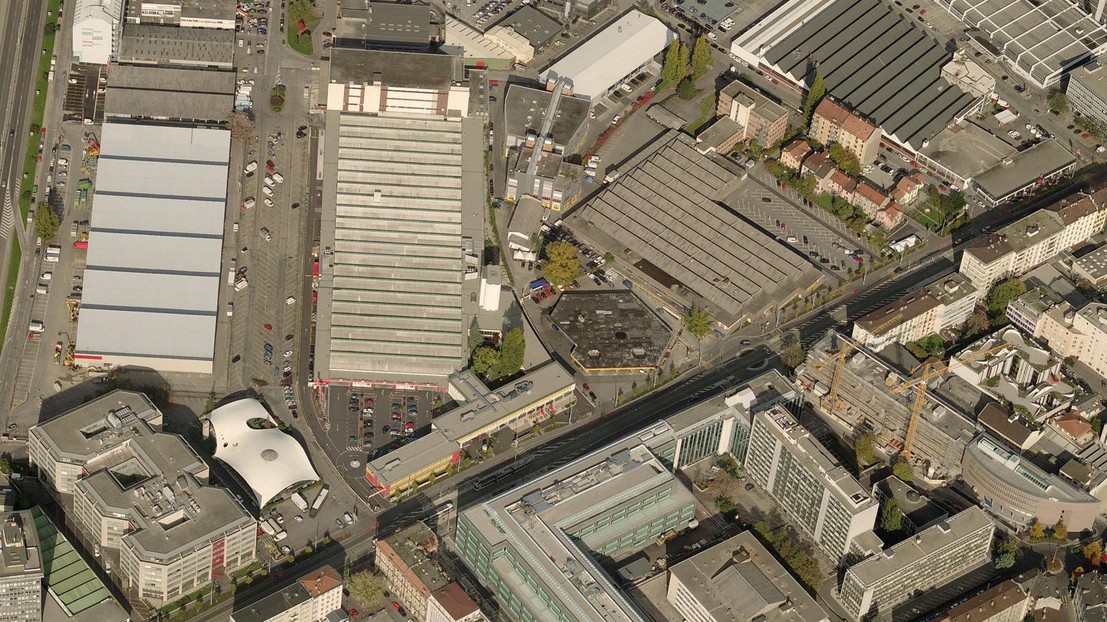 Over the past decade, the public has grown considerably more aware of energy use in daily life. The two Swiss Federal Institutes of Technology are promoting a project, the 2000 Watt Society, to reduce energy consumption.




In the Swiss building industry, labels like Minergie are becoming recognized; they certify a better quality of life at a much reduced level of energy consumption. These new goals set challenging thermal requirements, leading to the inevitable thickening of the exterior envelope of the structures. In Swiss cities, particularly in the Geneva region, buildable land is increasingly rare, and the value of habitable surfaces is constantly increasing. Yet, the insulation that is typically used is cheap but voluminous. This increases the thickness of the outer walls and considerably reduces the exploitable surface of buildings. The insulation occupies space that is worth three times its own cost. The goal of the research is to obtain walls with a minimum thickness in order to increase livable space without reducing thermal performance, static characteristics or durability. Walls should not exceed a width of 26 cm and should remain competitive price-wise and meet the Minergie-P and Minergie-ECO standards.
---
---