Jacques Fellay presented with the 2012 National Latsis Prize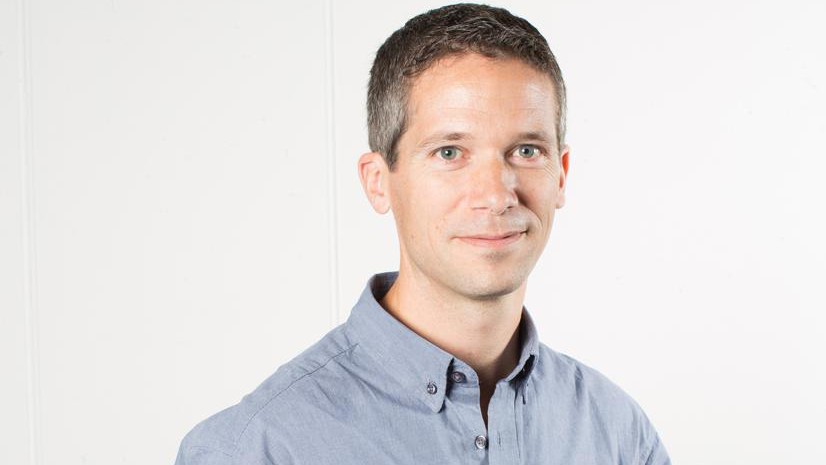 Member of the Global Health Institute at EPFL, Jacques Fellay will be presented with the 2012 National Latsis Prize this week for his research on genetic variations in the human genome and their effects on the treatment and reaction to viruses.
The National Latsis Prize, a sum of 100,000 Swiss Francs, will be presented to Jacques Fellay on January 10, in Bern, in the presence of, notably, Johann Schneider-Ammann, head of the Federal Department of Economic Affairs, Education and Research, and Martin Vetterli, President of the Swiss National Science Foundation. The award is given each year to a young researcher—no more than 40 years old—for exceptional scientific research.
A researcher-doctor, his work focuses on the interface between genomics and infectious diseases. After studying medicine at the University of Lausanne and spending four years at Duke University as a researcher, Jaques Fellay has directed his own laboratory at EPFL's School of Life Sciences since 2011.
Jaque Fellay is a one of the first researchers to discover how information found in genes can become precious tools in the development of new treatments and personalized medicine. Fellay and his team look at how the human genome stands up to viral diseases, observes their mutations as they are effected by the HIV virus, and explores genetic variations of infected patients. His work also consists in better understanding the different reactions that children can have to the flu or to the human respiratory syncytial virus. Why do some children have only a couple of days of fever, while others need treatment in an intensive care unit?
Jaques Fellay is convinced that genomics offers many possibilities for the future of medicine and continues his life as a "double agent" by building bridges of hope between scientific research and field work.
---
---